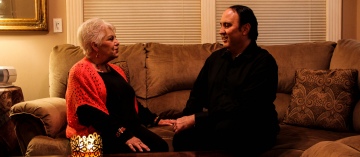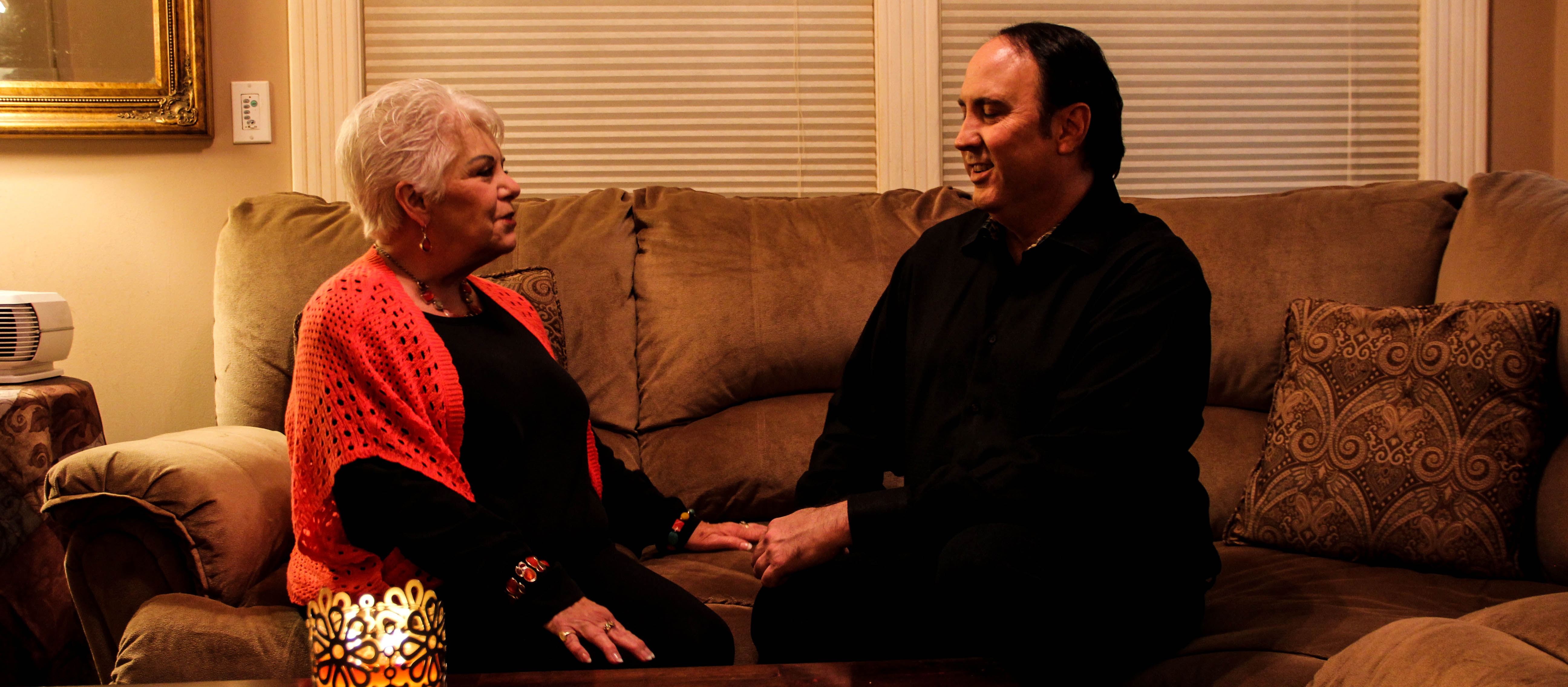 Louisville's Medium
I provide intuitive counseling to my Louisville area clients, utilizing both my psychic intuition, and mediumship. I'd like to tell you what a typical reading is like, but there is simply no such thing! Once we sit down together, I never know what's going to come through - every reading I have ever done has been its own journey, both spiritually, and emotionally.
What I can tell you is that most people leave a session feeling reconnected to someone they thought had been lost. The message and presence of their loved ones brings peace, love, and light to the person on this side. My intention is not to make you a believer in anything, but rather to discretely and comfortably bring you messages from the other side.
Psychic, Medium, and Intuitive Counseling Services
Individual psychic/medium readings are only $175 for a half-hour session in my home. Most readings last longer, but you will only be charged for the first half hour.
You're welcome to bring someone with you, but it will be an extra $40 for them to sit in on the reading, as I can't necessarily filter out messages meant for them.
I can do group readings, and prefer to do them in house but will travel if necessary, for an additional fee. Please contact me for group reading prices.
I am now offering remote video readings through Zoom Video Conferencing, for $175